Meet Our Characters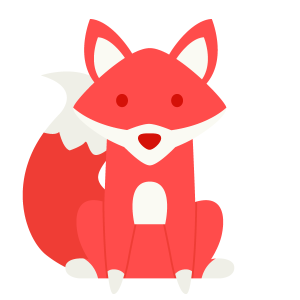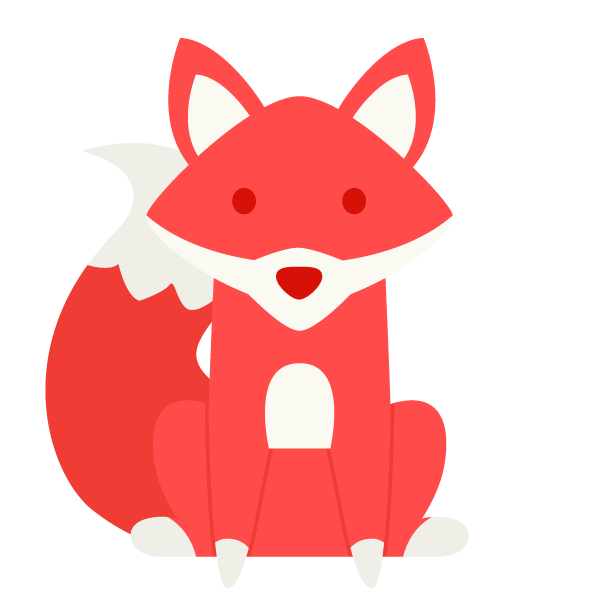 Fitz the Fox
Hi, my name is Fitz! I'm a fox named after the American short-story writer and novelist F. Scott Fitzgerald, known for his turbulent personal life and his famous novel The Great Gatsby.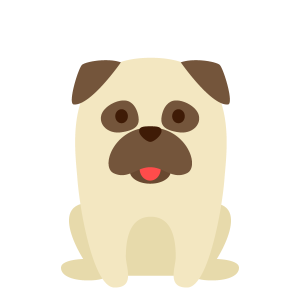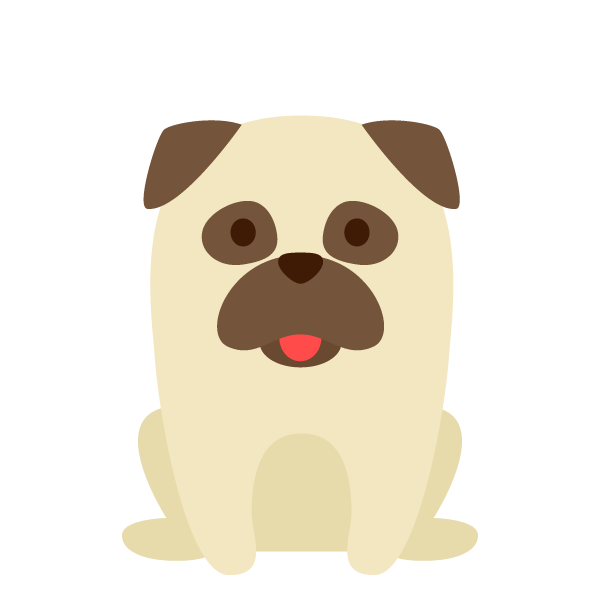 Poe the Pug
Hi, my name is Poe! I'm a pug named after the American author Edgar Allan Poe, who is famous for his tales and poems of horror and mystery, including The Raven.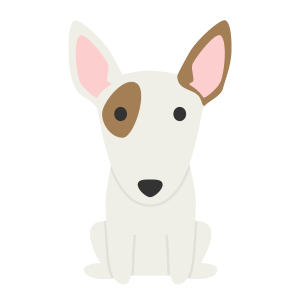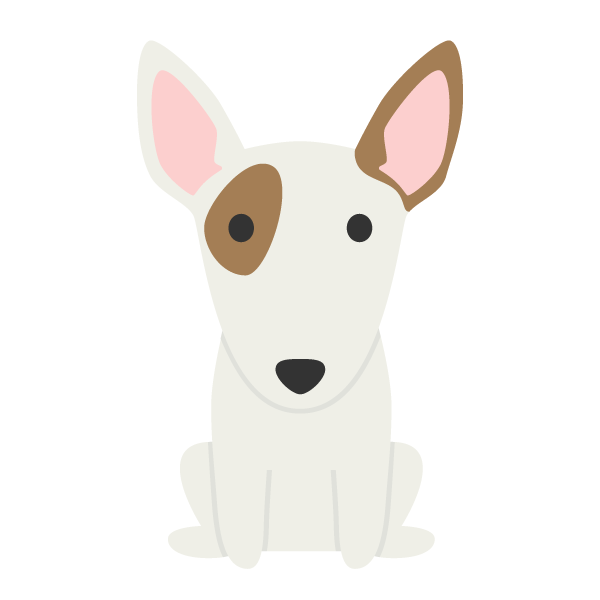 Ernie the Bull Terrier
Hi, my name is Ernie! I'm a Bull Terrier named named after the Nobel Prize winner Ernest Hemingway who is seen as one of the great American 20th century novelists, and is known for works like A Farewell to Arms and The Old Man and the Sea.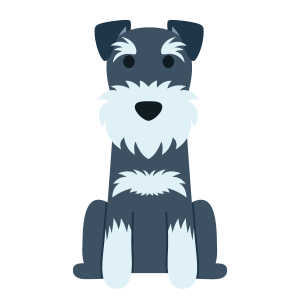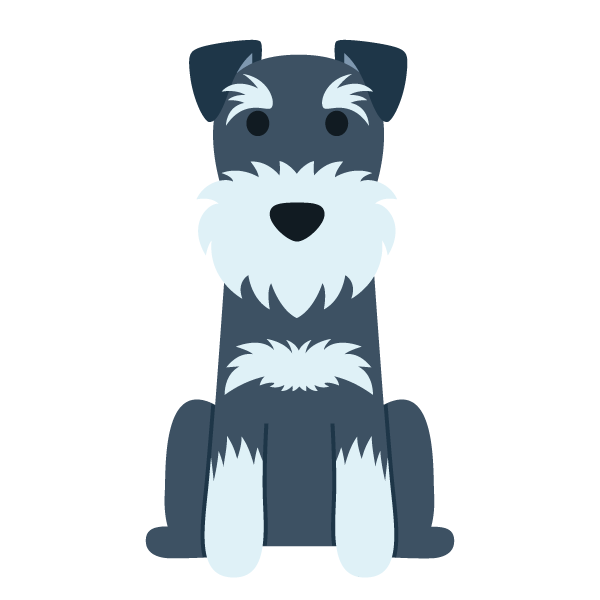 Jack the Schnauzer
Hi, my name is Jack! I'm a Schnauzer named after Jack Kerouac who was an American writer best known for the novel On the Road, which became an American classic, pioneering the Beat Generation in the 1950s.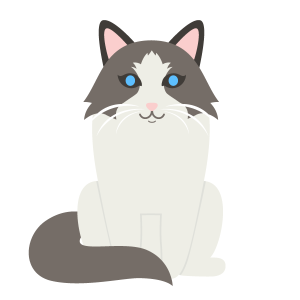 Jane the Ragdoll
Hi, my name is Jane! I'm a Ragdoll named after Jane Austen who was a Georgian era author, best known for her social commentary in novels including Sense and Sensibility, Pride and Prejudice, and Emma.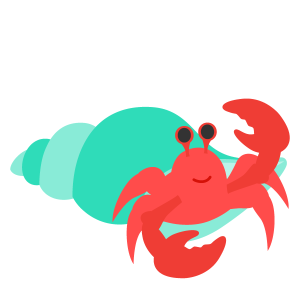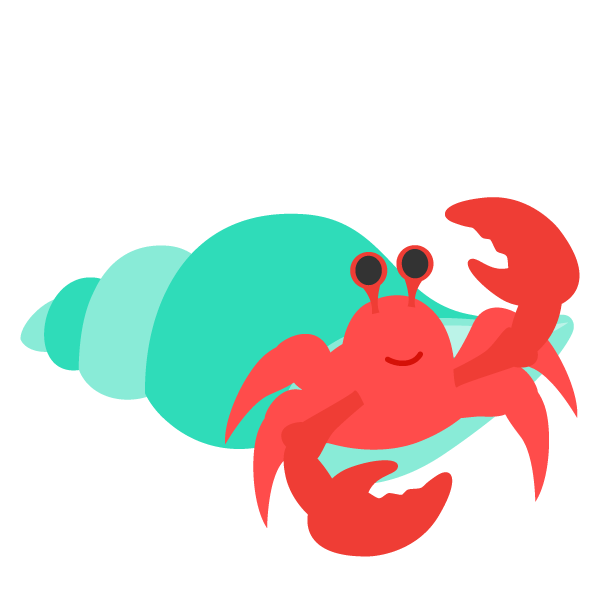 Sal the Hermit Crab
Hi, my name is Sal! I'm a hermit crab named after J.D. Salinger whose landmark novel, Catcher in the Rye, made him an influential 20th-century American writer.