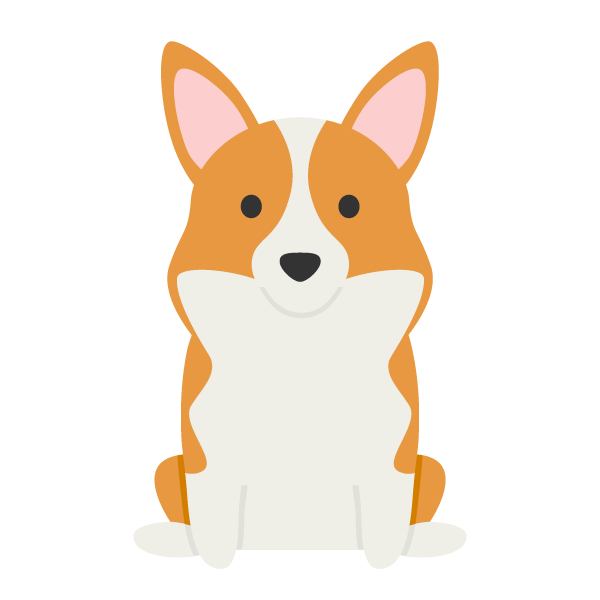 Hi, I'm Shakes!
About Shakes
Shakes is a Corgi named after William Shakespeare, often called the English national poet, who is widely considered the greatest dramatist of all time.
Like Shakespeare, Shakes is not an admirer of Mondays. But he is a huge fan of Doctor Who and is always up for some fish and chips!
About William Shakespeare
William Shakespeare was baptized on April 26, 1564, in Stratford-upon-Avon, England. From roughly 1594 onward he was an important member of the Lord Chamberlain's Men company of theatrical players. Written records give little indication of the way in which Shakespeare's professional life molded his artistry. All that can be deduced is that over the course of 20 years, Shakespeare wrote plays that capture the complete range of human emotion and conflict.