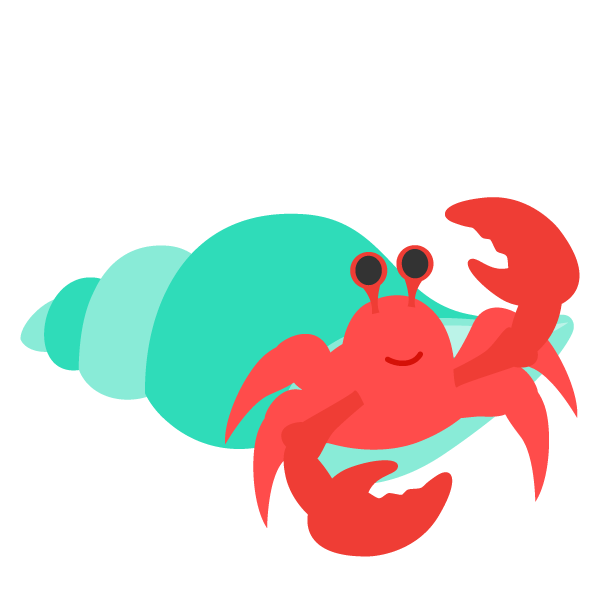 Hi, I'm Sal!
About Sal
Sal is a hermit crab named after J.D. Salinger whose landmark novel, The Catcher in the Rye, made him an influential 20th-century American writer.
Like J.D. Salinger, Sal is quite the recluse so although we may not know much, we do know his favorite food is roast beef and mashed potatoes!
About J.D. Salinger
Born on January 1, 1919, in New York, J.D. Salinger was a literary giant despite his slim body of work and reclusive lifestyle. His landmark novel, The Catcher in the Rye, set a new course for literature in post-WWII America and vaulted Salinger to the heights of literary fame. In 1953, Salinger moved from New York City and led a secluded life, only publishing one new story before his death.