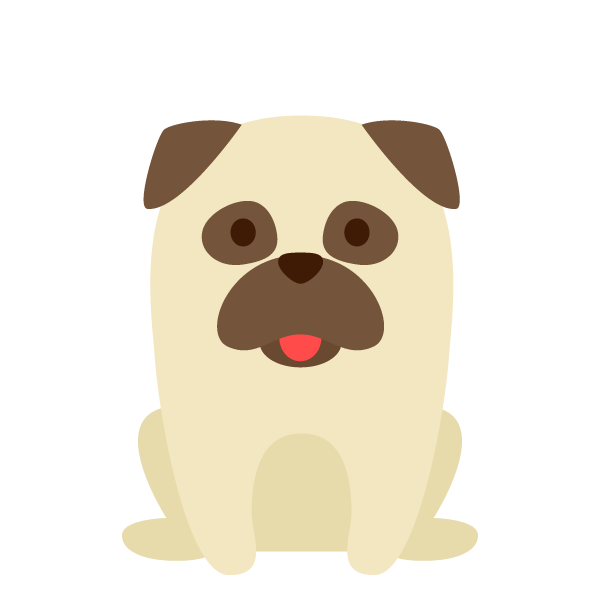 Hi, I'm Poe!
About Poe
Poe is a pug named after the American author Edgar Allan Poe, who is famous for his tales and poems of horror and mystery, including The Raven.
Like the author he's named after, Poe adores all animals, especially cats! He's also quite the cryptologist and never turns down a good lasagna.
About Edgar Allan Poe
Born January 19, 1809, Boston, Massachusetts, U.S. American short-story writer, poet, critic, and editor Edgar Allan Poe's tales of mystery and horror initiated the modern detective story, and the atmosphere in his tales of horror is unrivaled in American fiction. His The Raven (1845) numbers among the best-known poems in national literature.