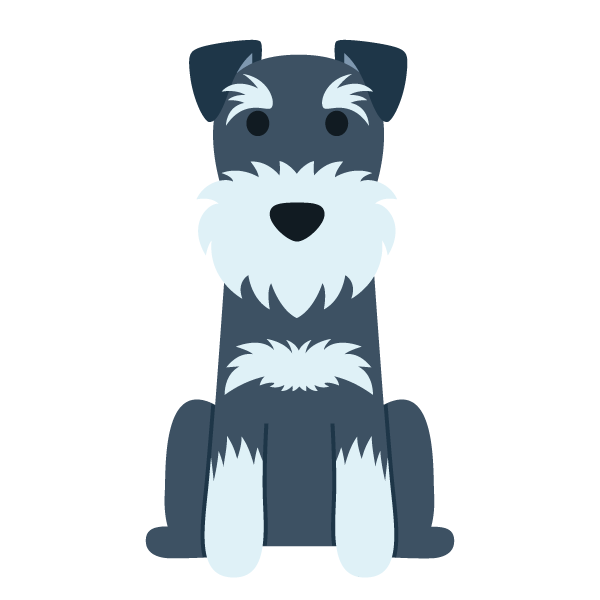 Hi, I'm Jack!
About Jack
Jack is a Schnauzer named after Jack Kerouac who was an American writer best known for the novel On the Road, which became an American classic, pioneering the Beat Generation in the 1950s.
Like Kerouac, Jack is a free-thinker that lives by his own rules. He's a fan of jazz and could eat apple pie and ice cream all day long!
About Jack Kerouac
Born on March 12, 1922, in Lowell, Massachusetts, Jack Kerouac's writing career began in the 1940s, but didn't meet with commercial success until 1957, when On the Road was published. The book became an American classic that defined the Beat Generation. Kerouac died on October 21, 1969, from an abdominal hemorrhage, at age 47.