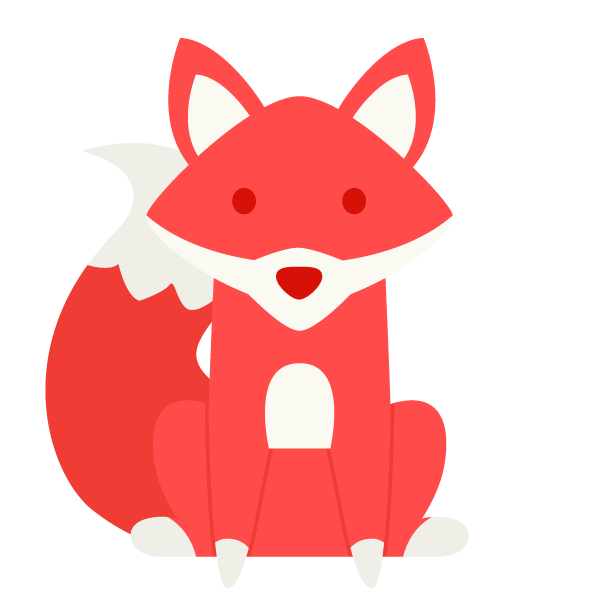 Hi, I'm Fitz!
About Fitz
Fitz is a fox named after the American short-story writer and novelist F. Scott Fitzgerald, known for his turbulent personal life and his famous novel The Great Gatsby.
Like Fitzgerald, Fitz is a charming old sport who is always up for a good party! He loves to travel but Paris holds a special place in his heart. Nobody's quite sure why, but his favorite food is turkey leftovers.
About F. Scott Fitzgerald
F. Scott Fitzgerald was born on September 24, 1896, in St. Paul, Minnesota. His first novel's success made him famous and let him marry the woman he loved, but he later descended into drinking and his wife had a mental breakdown. Following the unsuccessful Tender is the Night, Fitzgerald moved to Hollywood and became a scriptwriter. He died of a heart attack in 1940, at age 44, his final novel only half completed.