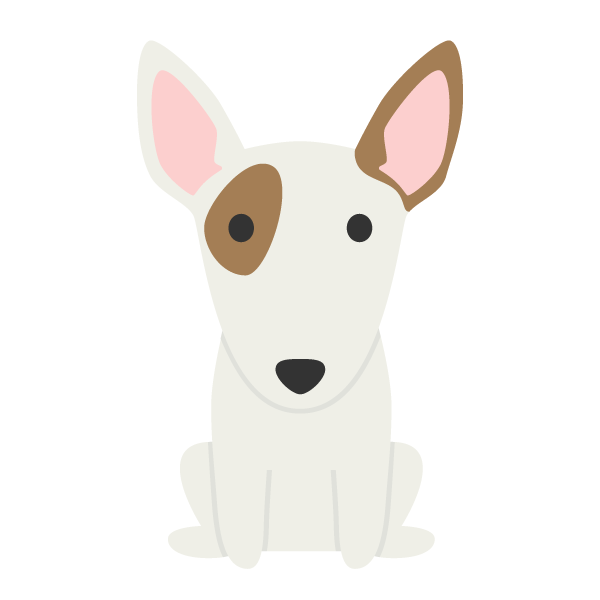 Hi, I'm Ernie!
About Ernie
Ernie is a Bull Terrier named after the Nobel Prize winner Ernest Hemingway who is seen as one of the great American 20th century novelists, and is known for works like A Farewell to Arms and The Old Man and the Sea.
Like Hemingway, Ernie is a rambunctious guy who loves adventure and never backs down from a fight. His favorite food is the Wild West Burger and gets along exceptionally well with cats… particularly the polydactyl sort.
About Ernest Hemingway
Born on July 21, 1899, in Cicero (now in Oak Park), Illinois, Ernest Hemingway served in World War I and worked in journalism before publishing his story collection In Our Time. He was renowned for novels like The Sun Also Rises, A Farewell to Arms, For Whom the Bell Tolls, and The Old Man and the Sea, which won the 1953 Pulitzer. In 1954, Hemingway won the Nobel Prize. He committed suicide on July 2, 1961, in Ketchum, Idaho.